HISTORY
[metaslider id="6266″]
On this page the Angry Ducks Clan has collected a lot of documentation and images of the means that are used in the war simulators included in our gaming platform. In order to allow you to better appreciate your virtual combat experiences, you will find all the technical data and photos of the real combat vehicles used in the game grouped by title to deepen their knowledge and evaluate the accuracy of reproduction.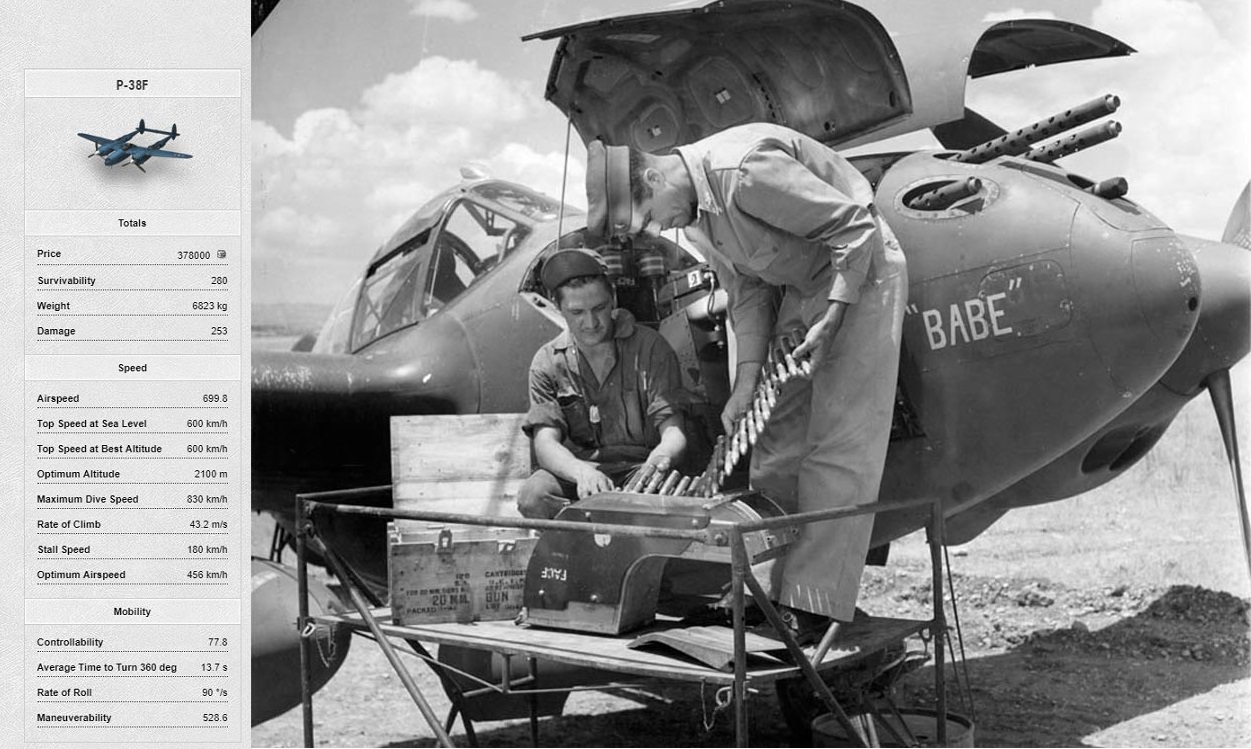 In addition to technical data, we wanted to insert a historical section divided into two parts. The first refers to war events that actually happened and useful for understanding the historical contexts in which the means employed were at work. The second collects documents and photos related to the fragments of life at the front of the family members of the Angry Ducks Clan in order to remember the deeds in the fighting sustained for their ideals whatever had been the side of the deployment in battle.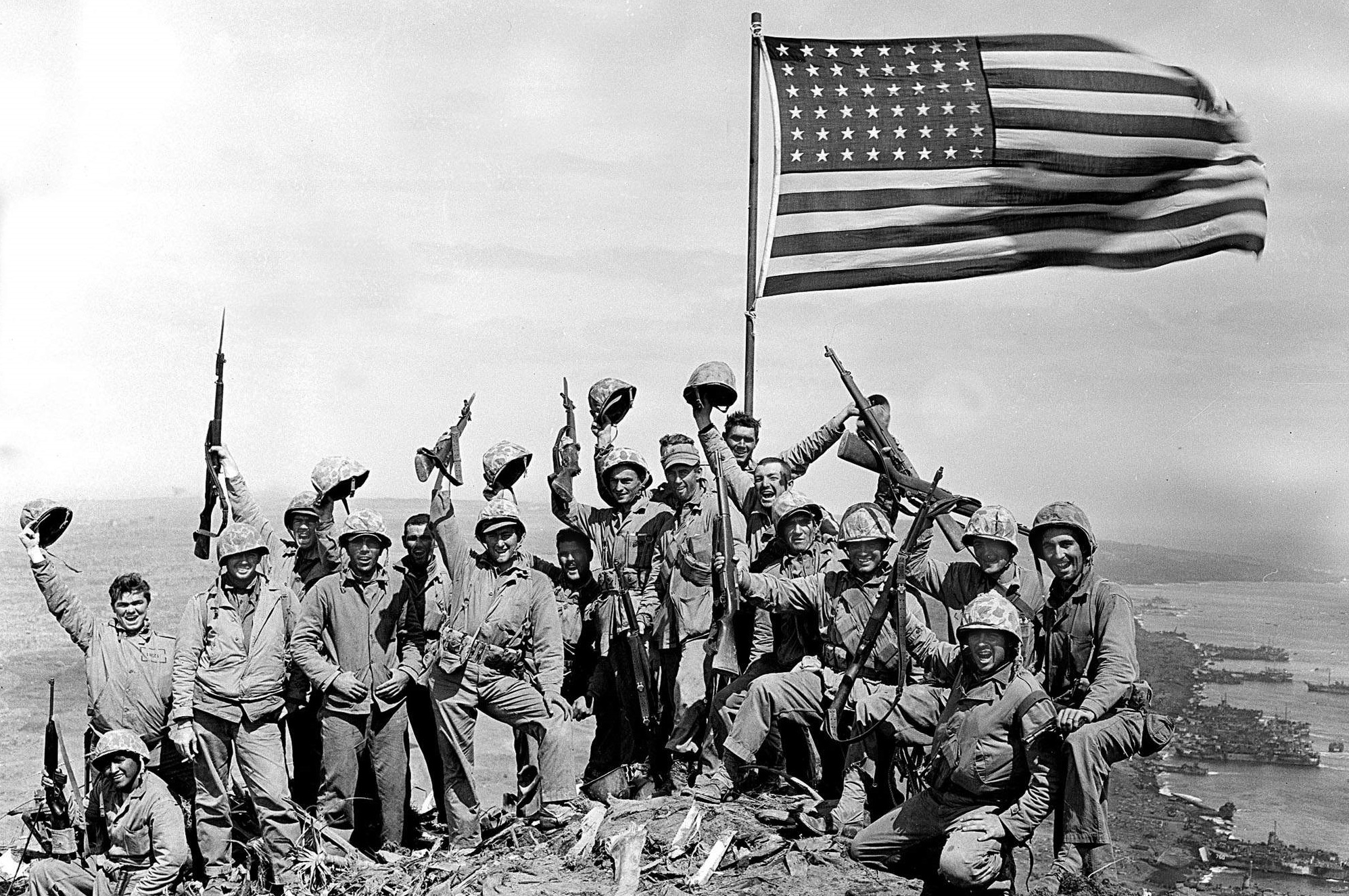 ATTENTION: This last section is open to all members of the clan who want to honor the memory of their family members. In order to do so, they will have to contact the relevant executive officers who will evaluate the requests for the sole purpose of avoiding the publication of inappropriate or disparaging or racist documents.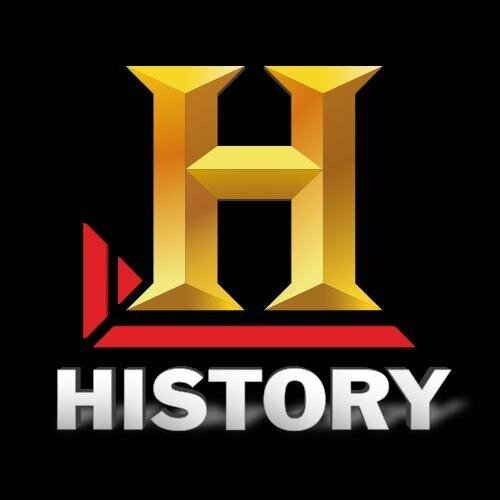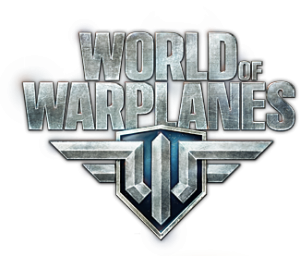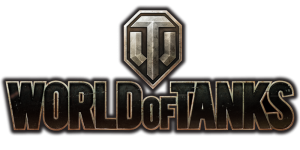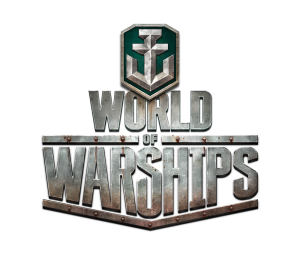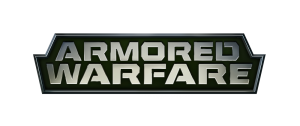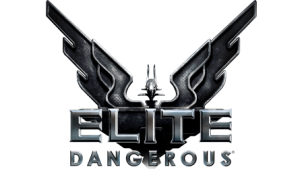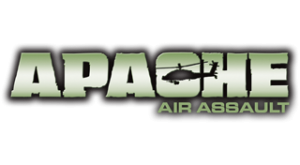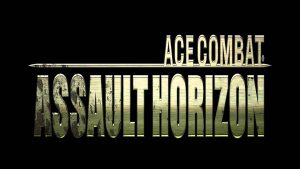 Do you want access to the Angry Ducks Clan database? What are you waiting for … sign up now?