[metaslider id=5507]
This page contains all the news about the daily life of the Angry Ducks Clan. Here are published new recruits, career progression of clanmates and their game recognition. In addition are displayed all the rewards tournaments organized among the members of the clan, the team workouts according to the different Clan War to which the Angry Ducks participate. Warning: confidential information is password protected.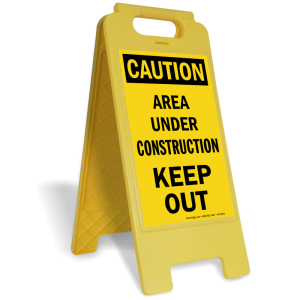 <! ========= Cool Timeline Free 2.3.2 =========>
CLAN TIMELINE
Clan News – WoWs Division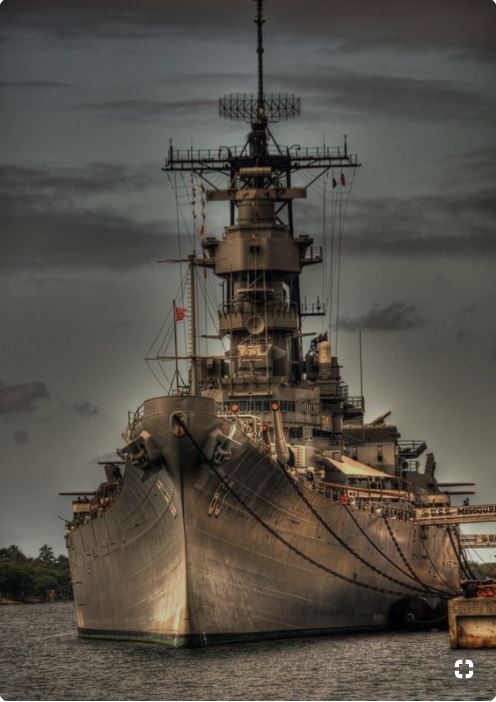 Very good work by Officer Shudragon… ADC WOWs clan has reached 40 places (instead of 30) and 2 team for Clan Wars. I am mananging to have enough player logged in the right hours!!! Go go ADC! We rock!
Clan News

WoP – New Game Modes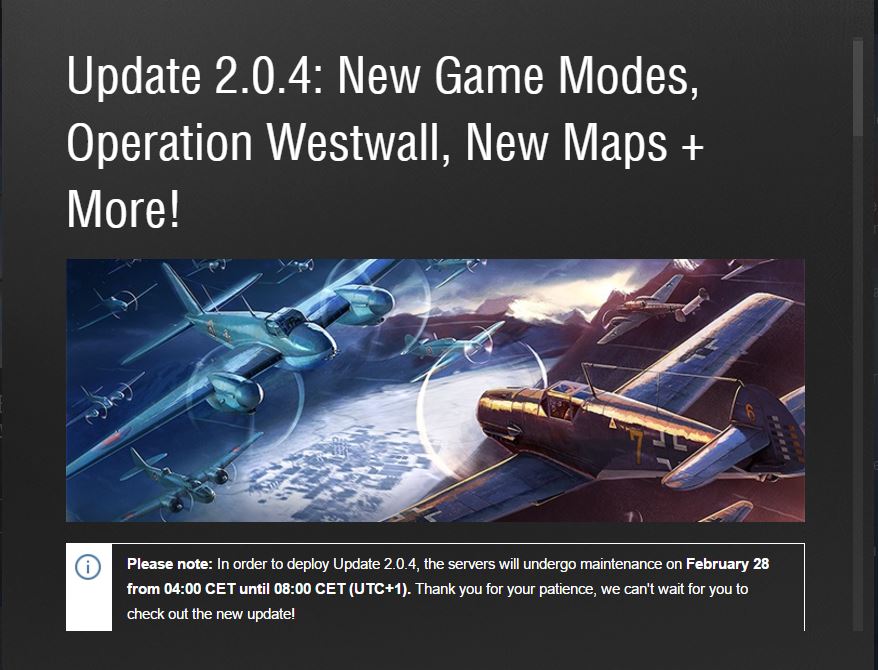 Clanmates… perhaps they understood that they had made a fool of themselves by eliminating the possibility of choosing game modes …. hopefully. Now all the clanmates disappointed by Wargaming can hope to return to play at World of Warplanes. Good Hunting
WoS – Now we are 30 in World of Warships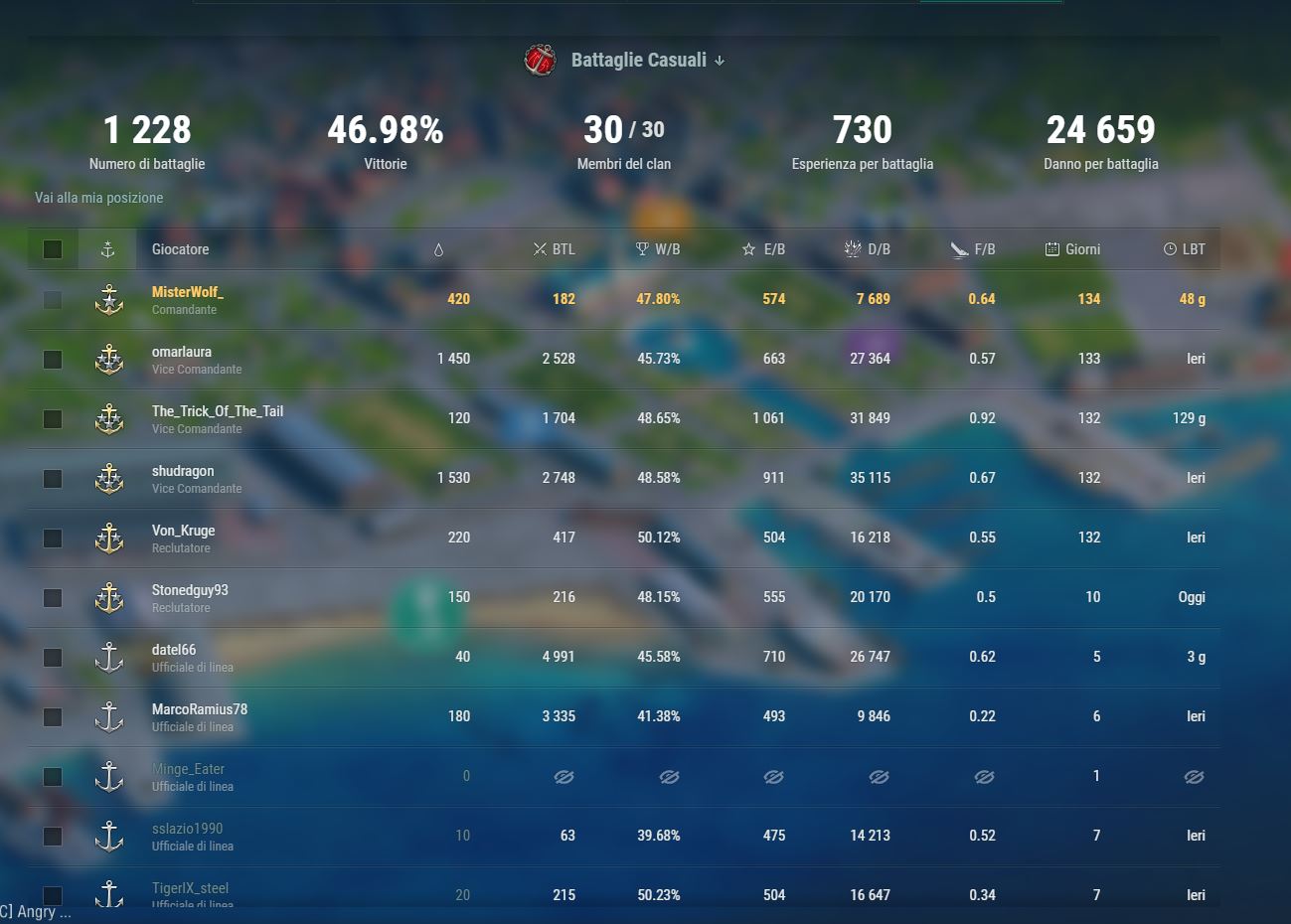 Clanmates, Alessandro Sidoti (Shudragon) is doing an excellent job as an Executive Officer in World of Warships. So good that the active players have gone from 5 to 30. However, considering that WoS has a maximum number of 30 players for Clan … we asked Bill_Evans and Trick_of_the Tail to leave the place free as they are active on other games of our platform. Thanks to them we could now have two new Angry Ducks mates
WoS – Angry Ducks Pride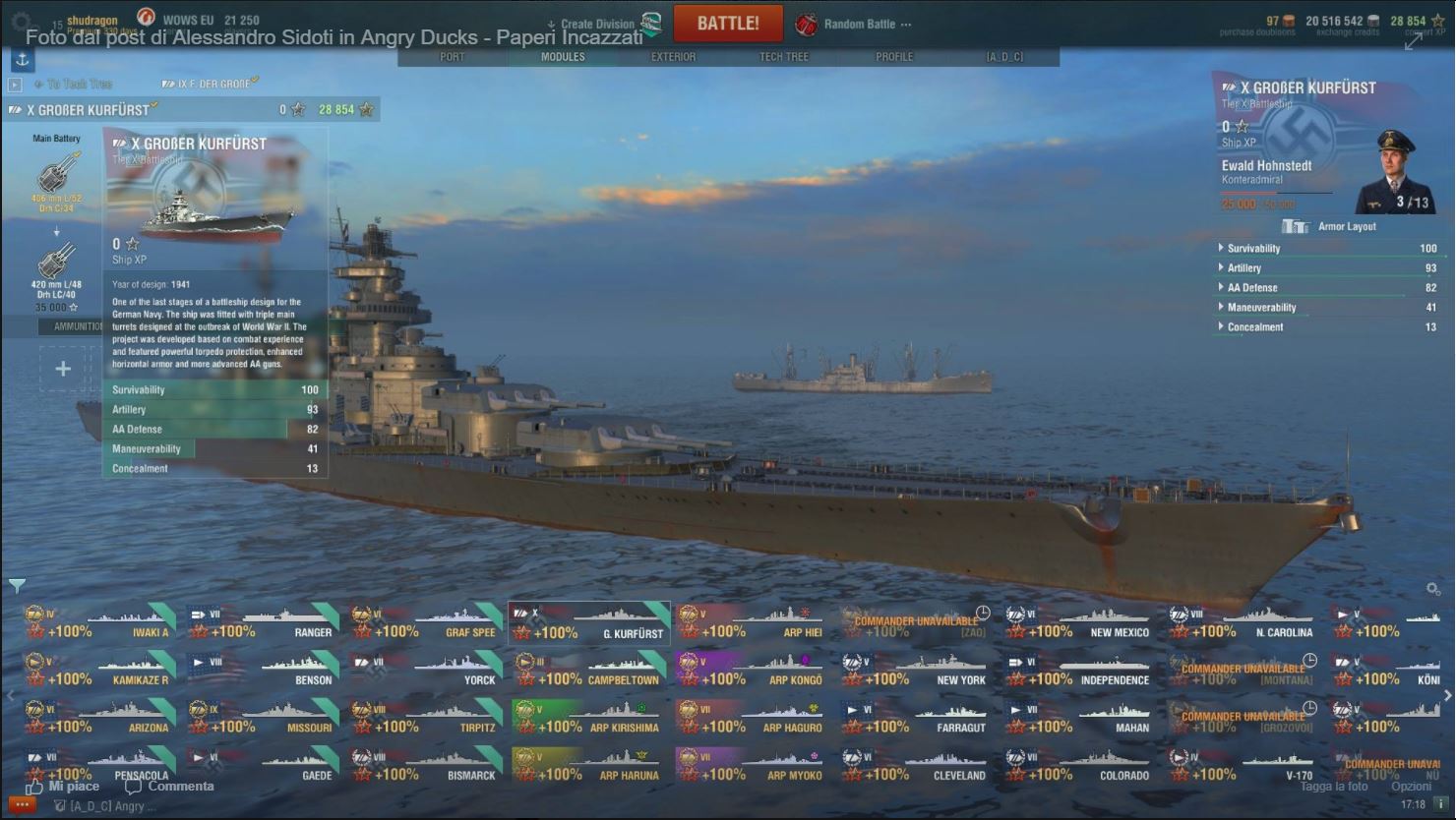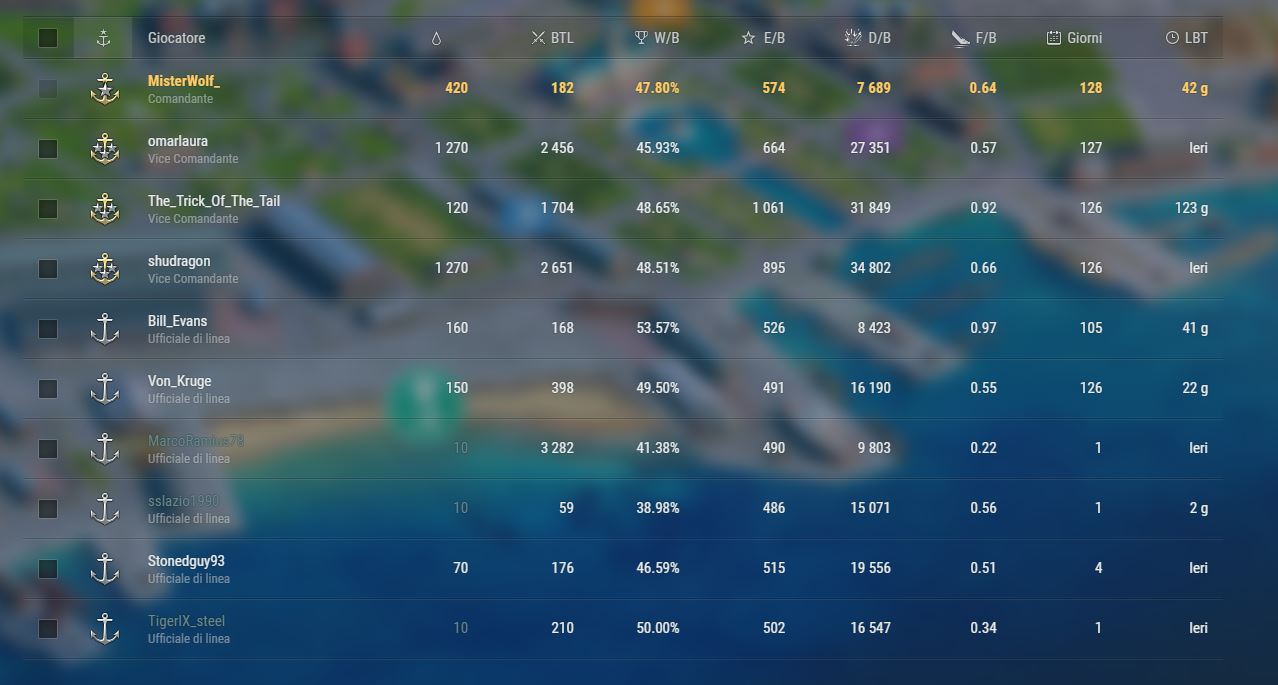 Executive Officer "Shudragon's doing a great job in World of Warship. Our clan is growing very well and we have 4 new clanmates. BRAVO excellent work. He informs us about this: Finally Clan Battle ready (almost)! Reached TIER X, now gonna equip it properly and raise Captain to MAX. PS we have some new recruits too (invited some, other joined). Piling up some oil barrels needed for the clan!
New Executive Officer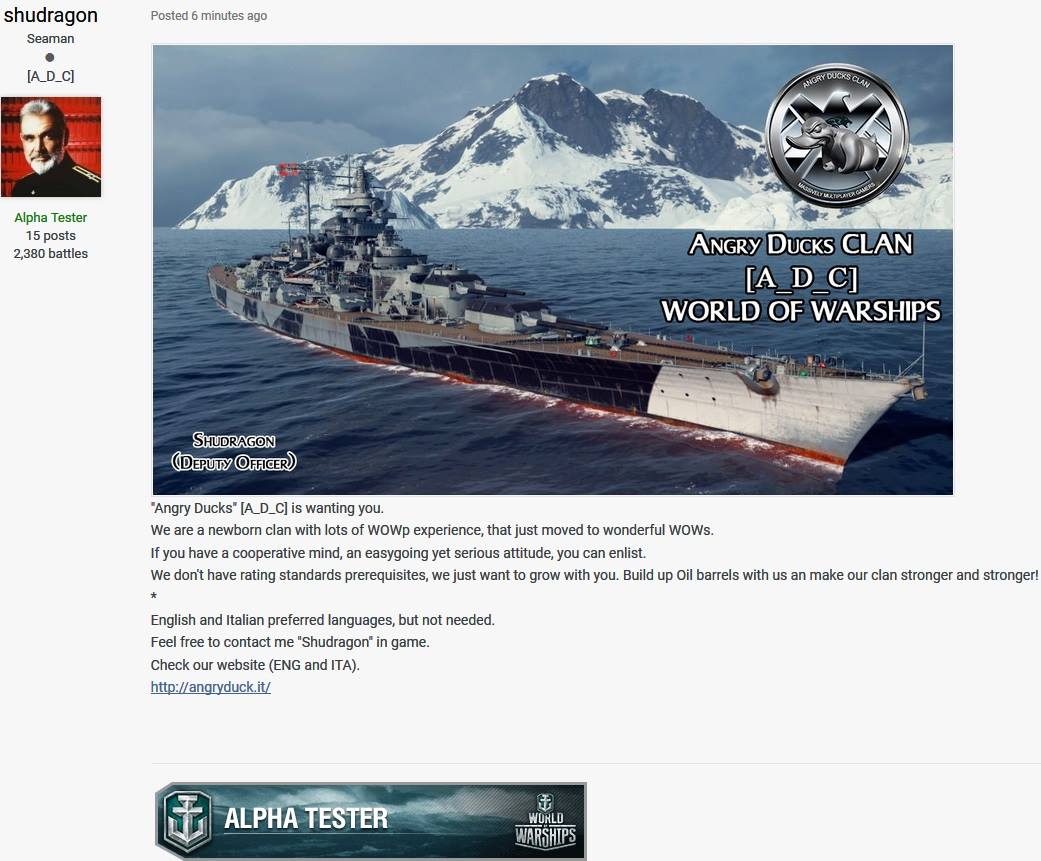 Guys, your  clanmate "Shudragon" has been promoted to the rank of Executive Officer. Its field of action is in World of Warships in order to increase and enhance our presence in this wargaming game together with "Omarlaura" …. good job
Angry Ducks Clan Change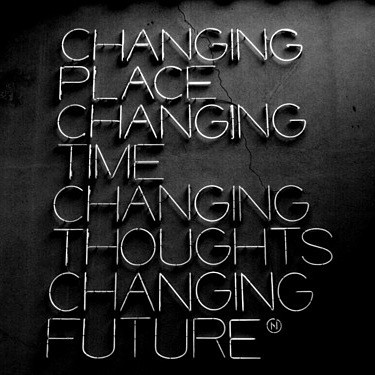 Good morning clanmates, I followed your comments and the game forum very carefully, but decided to post my opinion only after trying the new version of the game with every type of plane and on different levels … now I'm ready to give you my impression trying not to go into details:
1) Version 2.0 did not improve the previous version but it is a new game methodology, far different from the one in the attempted (failed), to conform to War Thunder;
2) the graphics part is definitely improved but the audio part has worsened considerably.
3) While engaging in the new gaming strategy … achieving victory is left to luck (bots).
4) Players who, like me, have wagered a lot in this game have seen the game ranking reset and must start again from the beginning.
All this said and heard the Executive Officers working with me in the group, I took the following decision for the AngryDuck clan in order not to lose the human relationship reached with all of you:
1) The AngryDuck clan is transformed into a clan of on_line players on a variety of gaming platforms that include the driving of combat, sky, earth, sea, and space … such as WarGaming, WarThunder and EliteDangerous;
2) Considering that in on-line games like WarThunder there are several game options, this possibility can also be accepted by WarGaming, allowing us to play War of War Planes both in 1.9 (air combat) and 2.0 (arcade) mode so I invite everyone members of the clan to UNINSTALL War of War Planes and play on other gaming platforms as long as WarGaming will not consider our request or at least not spend one Euro on this game until reaching the objective of the Double Game Option .